In order to validate that the problem you've identified does in fact cause significant pain for customers, you will need to identify which markets the potential customers operate in and generate lists of individuals whom you could cold call, visit, email, etc. It's best to reach out to complete strangers because it removes any biases that might be caused by your prior relationship with people you already know. That being said, sometimes you have to start with people where you already have a relationship.
There are many sources from which you can generate a list of potential customers to contact. Below is a list of some potential sources.
Personal Network
Online Discussion Forums or Groups
Websites and Blogs
Social Media Platforms
Trade Magazines and Journals
Online Presentations (e.g., PowerPoint presentations)
Phone Books and Directories
To lend an example, let's assume that you are an entrepreneur, looking to start a business that makes security software for power plants. How do you go about finding a list of potential customers? First, you consider your own personal network. However, it's probably best to contact strangers instead. Besides, you don't know anyone in the power plant industry anyway. So you get on the internet and search for companies that manage power plants. You find a long list of companies, but unfortunately, none of them list their employees or job titles on their individual company websites. So you will have to try some other sources. Next, you try online discussion forums or groups, but it seems that no one is discussing the issue of power plant-related security software on the internet.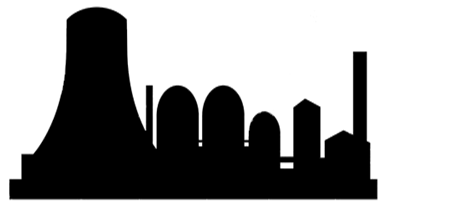 However, in your searches, you did come across a nuclear power conference that is being held in two months in a distant city. And it turns out that power plant security is a topic of interest at the conference. Although you won't be able to attend the conference in person, perhaps you could get a list of those who will be attending the conference, attending the sessions on power plant security, or even the individuals presenting the sessions. With that as a starting point, you could be well on your way to compiling a promising list of potential customers to contact.
(See Nail It Then Scale It, pg. 74)